In Japan you never have to worry about squat pots or lack of toilet paper, because the Japanese people are time travellers from the future.
Their toilets look like mission control at NASA. If you ever wanted to know what it was like to jump into the Doleran with Michael J. Fox and ol' Doc Brown and take a dump in the year 2525, head to Japan.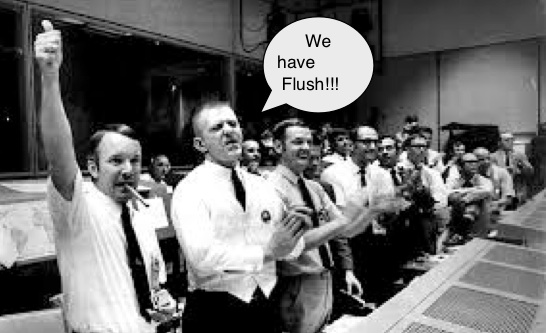 The problem with this technological dookie machine of wonderment is that it has 42 buttons and all of them are written in Japanese. Figuring out how to flush one of these is like diffusing a bomb. Maybe the red button flushes, maybe it sprays water meant for your bum at such velocity it hits the ceiling, maybe it air dries your ass with jet engine force—you just never know.
Information and photo 2 taken from
Travel Write Sing